You are currently on the:
CMHA National
Visit our provincial websites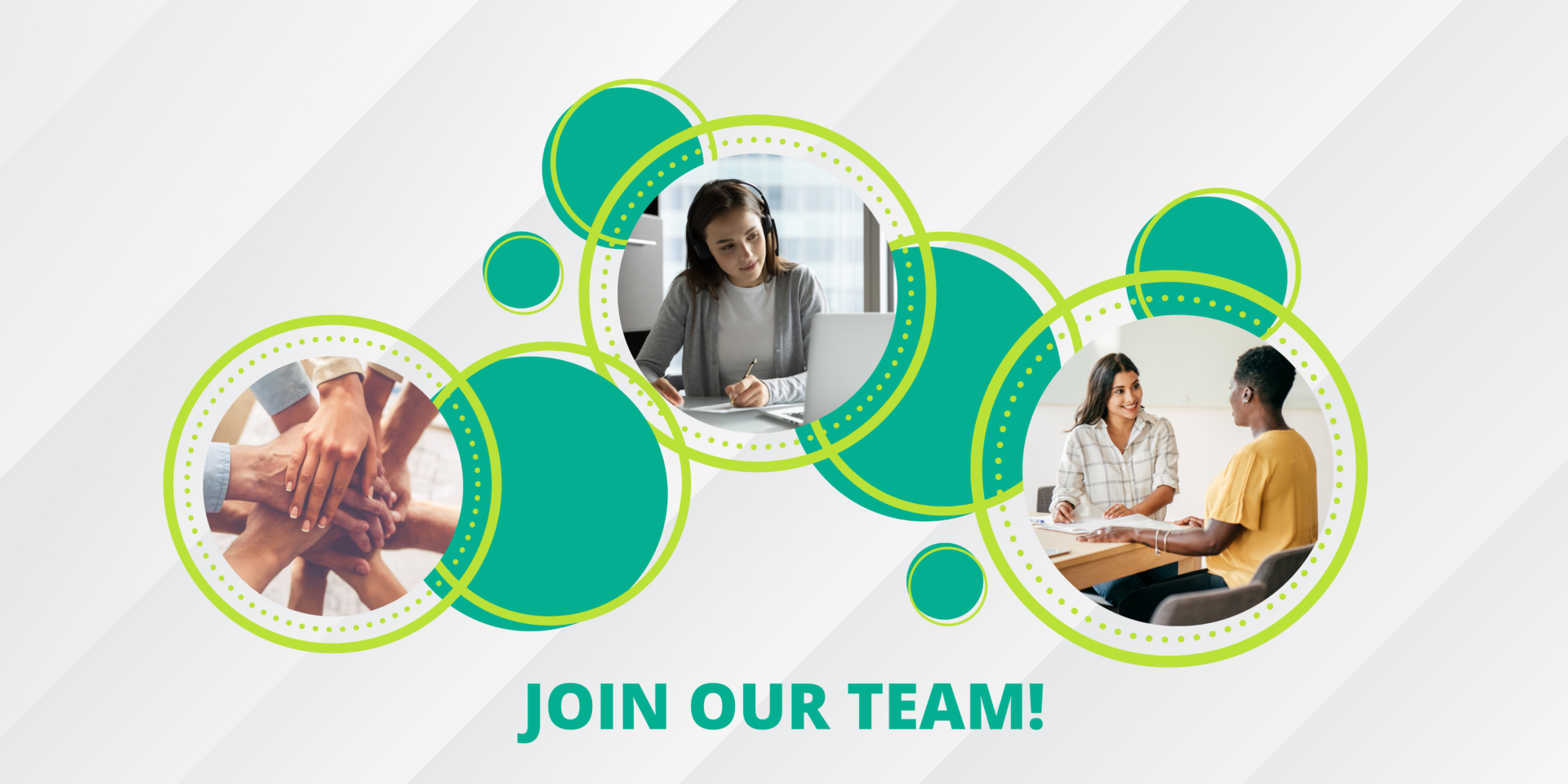 Careers
Canadian Mental Health Association Muskoka Parry Sound is an organization committed to providing the highest quality treatment, support, education, and advocacy for the people of Muskoka-Parry Sound. Join our team of highly qualified professionals who work together to combat the stigma of addictions and mental illness and strive to provide our clients the best service possible.
We pride ourselves on our team values: trust, respect, communication and teamwork. If this sounds like the environment for you, please see below for current job openings. Please submit your resume and cover letter to jobs@cmhamps.ca.
Join us in building a better community.
Current Openings
B'saanibamaadsiwin Indigenous Addiction Worker/RAAM Clinician – Contract (Parry Sound)
B'saanibamaadsiwin Administrative Assistant (Parry Sound)
B'saanibamaadsiwin Indigenous Mental Health and Addictions Worker – Contract (Parry Sound)
Residential Support Worker – Road to Recovery Home (Parry Sound)
Crisis Case Manager – Contract (Bracebridge)
Community Outreach and Support Team (COAST) Case Manager – Contract (Bracebridge)
Addiction Youth Counsellor – Contract (Bracebridge)